Puppy Pictures

Kodi X Breeze, born 4/5/2010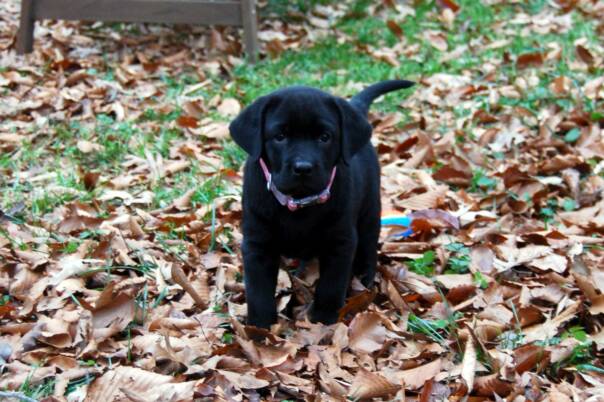 10 puppies born April 5, 2010

8 Females  |  2 Males

Deposits being accepted now.  To reserve your pick  placement, a $200 deposit is required.  Your name will be placed on our waiting list in the order it is received.

Day 17 - April 22, 2010 - a few of them have eyes peeking open; wobbling on all fours a bit; are twice as big!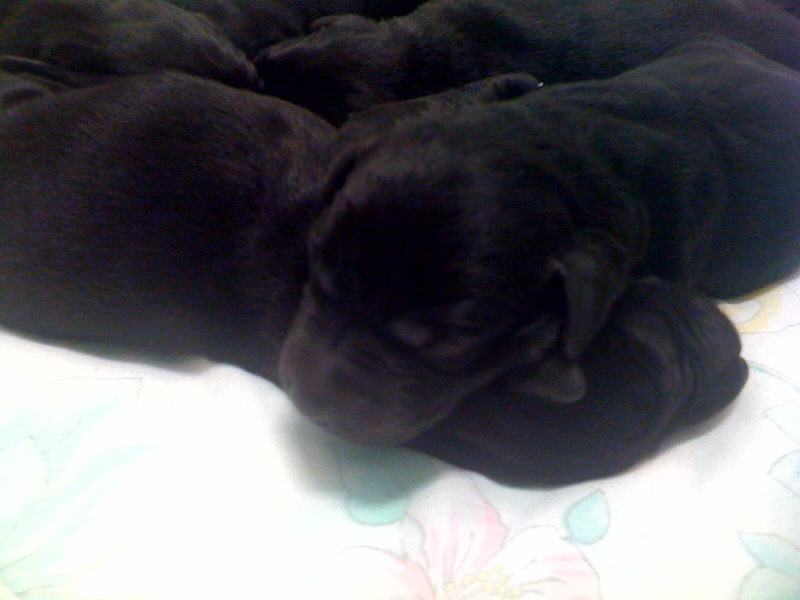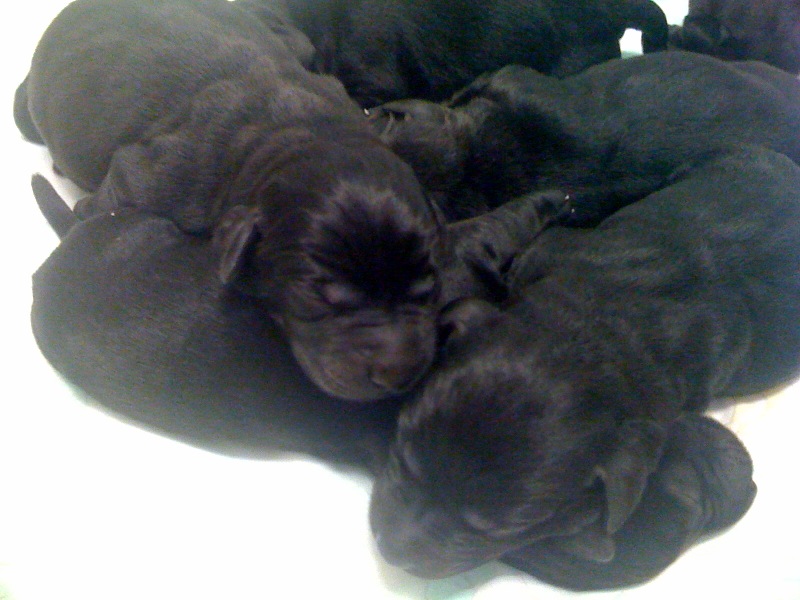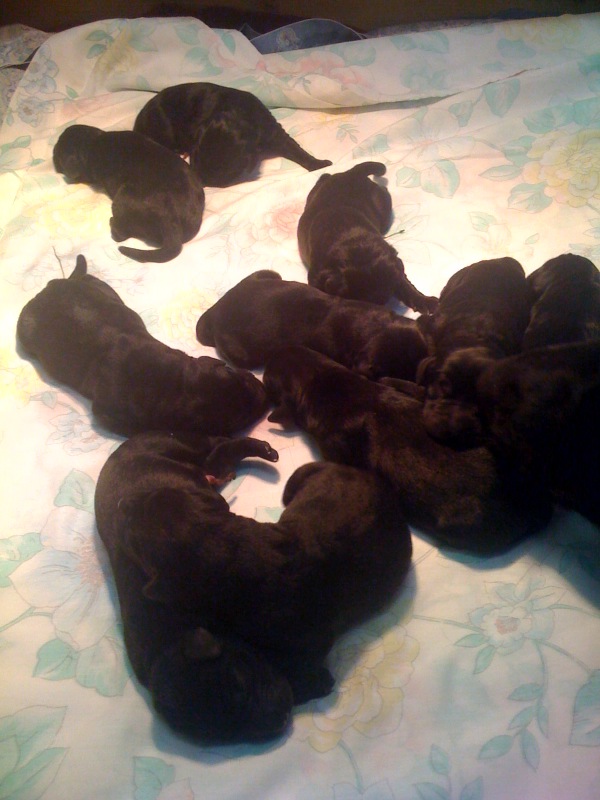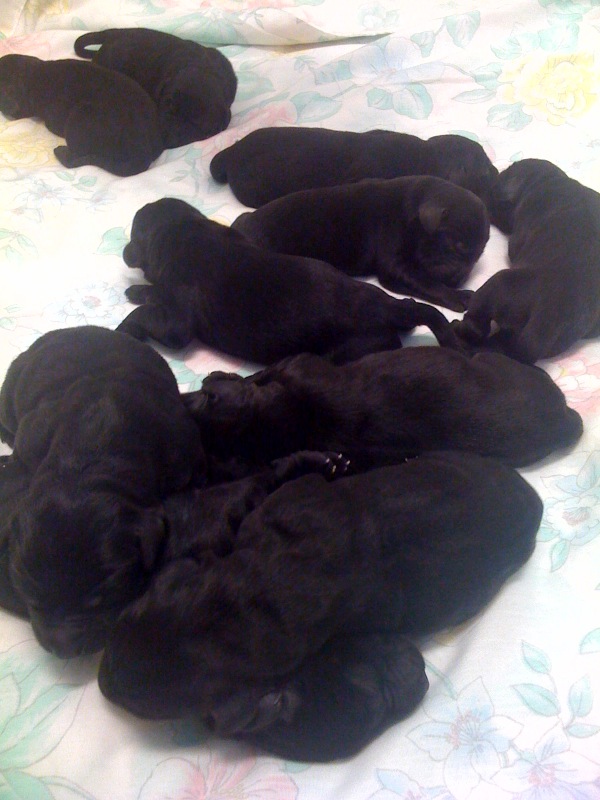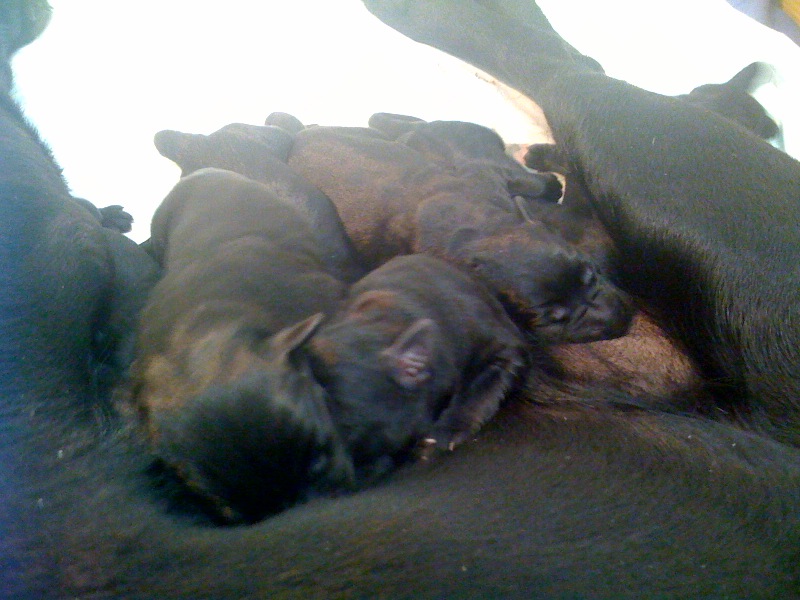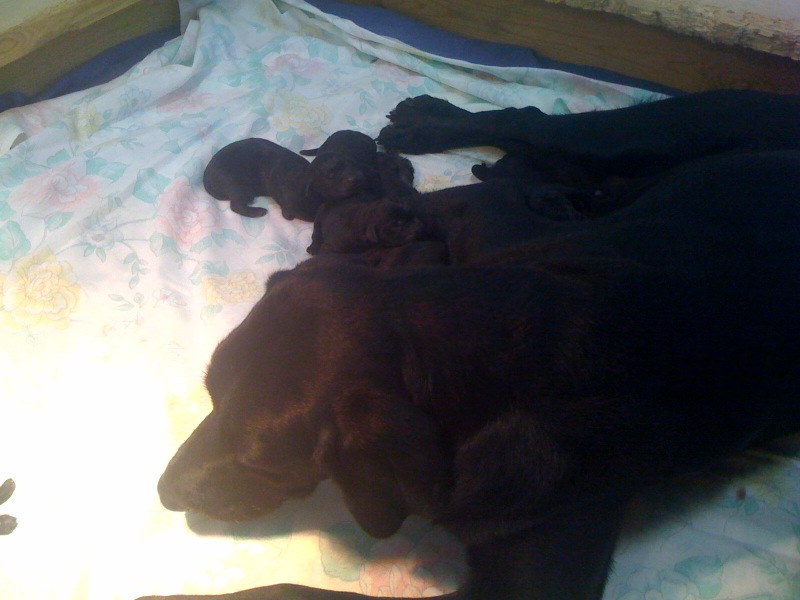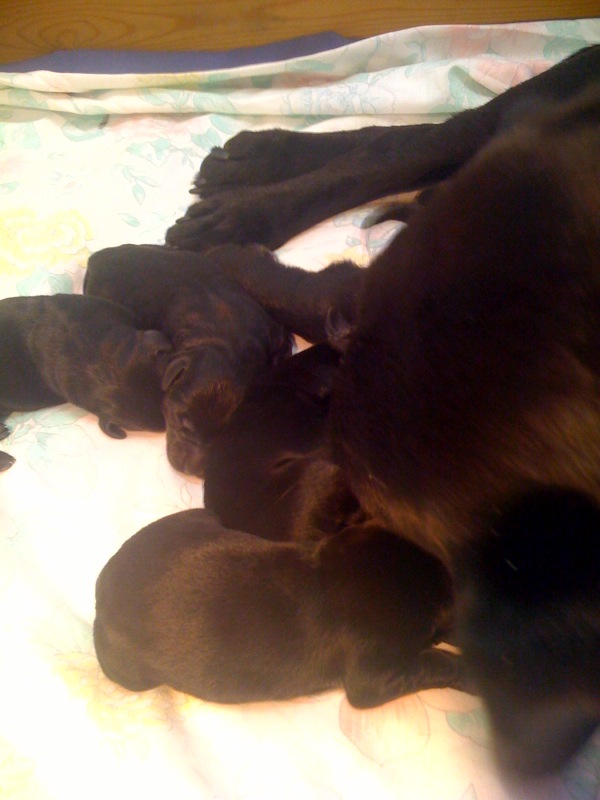 Day One - just  a few hours old

One Month - April 22, 2010 - eyes are open; walking well; escaping the whelping box; weening process has started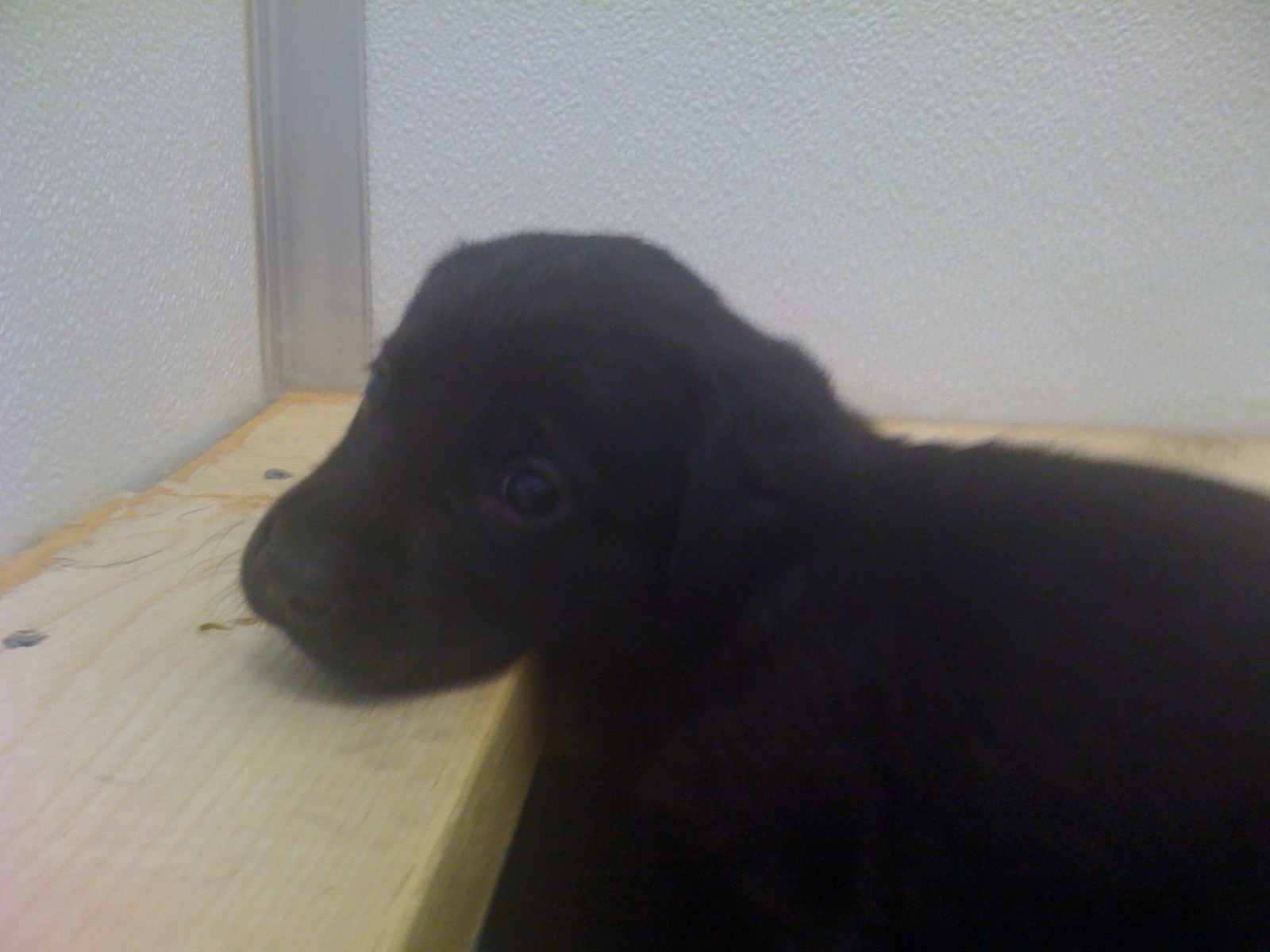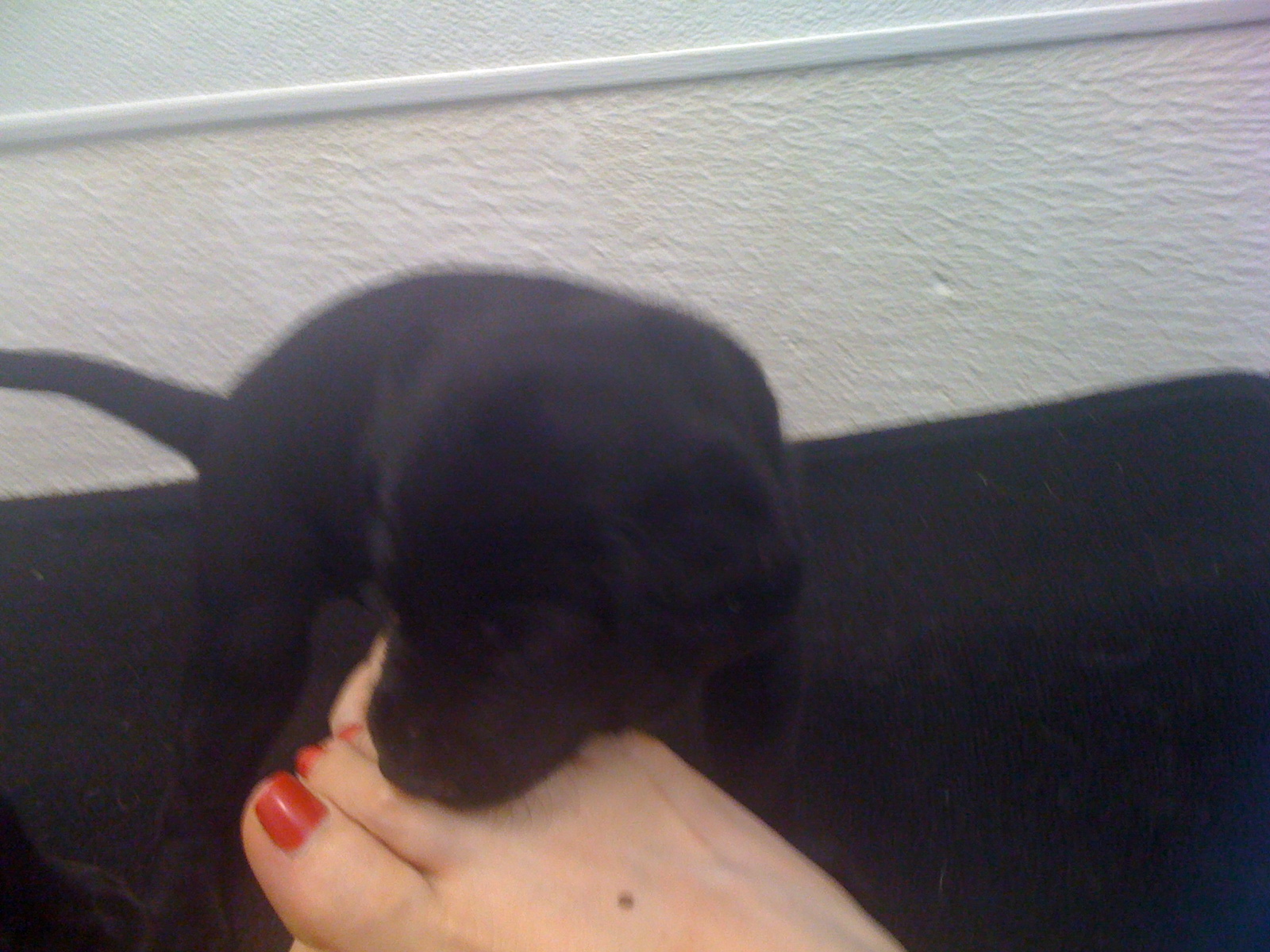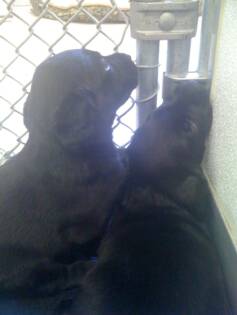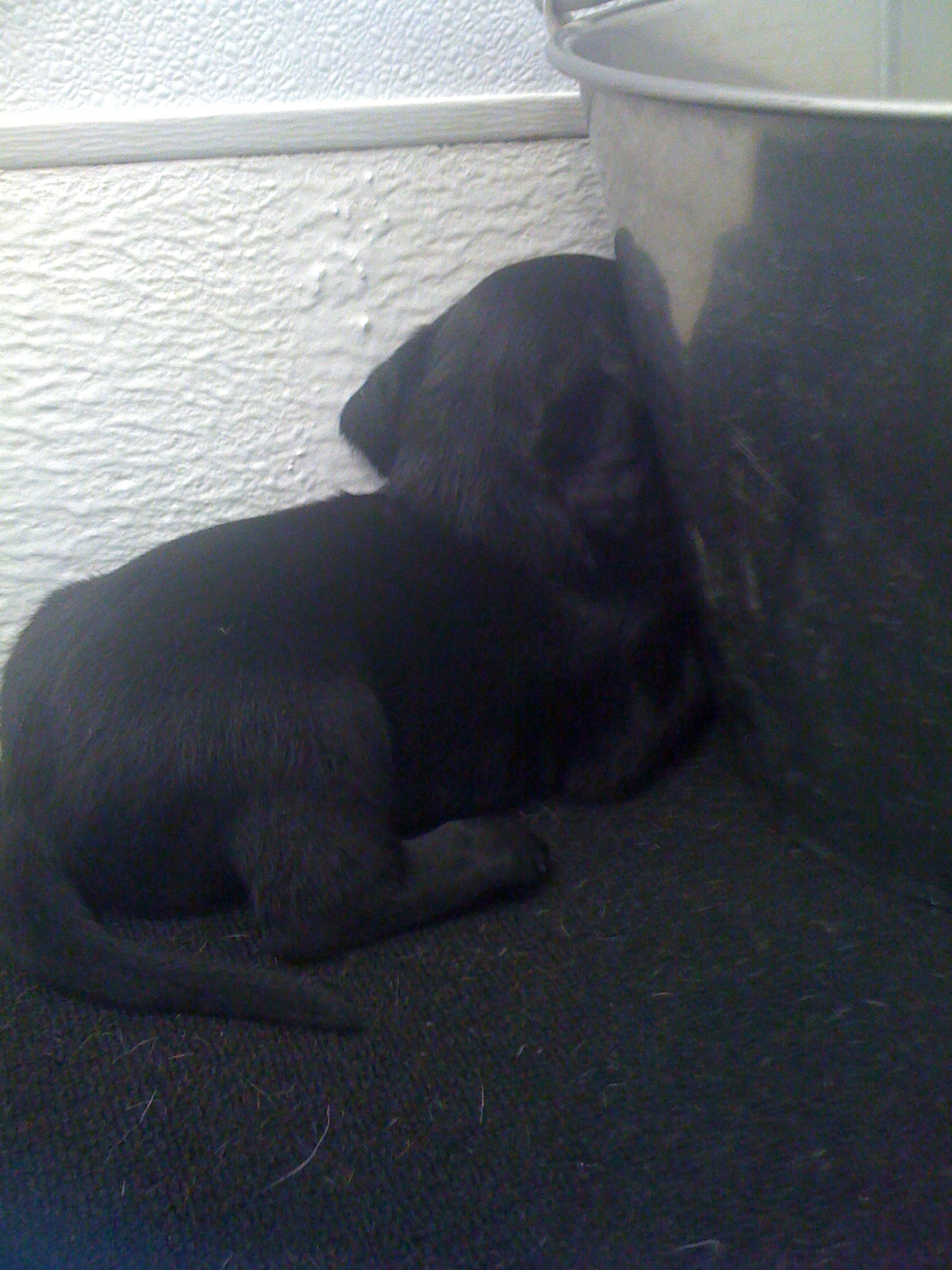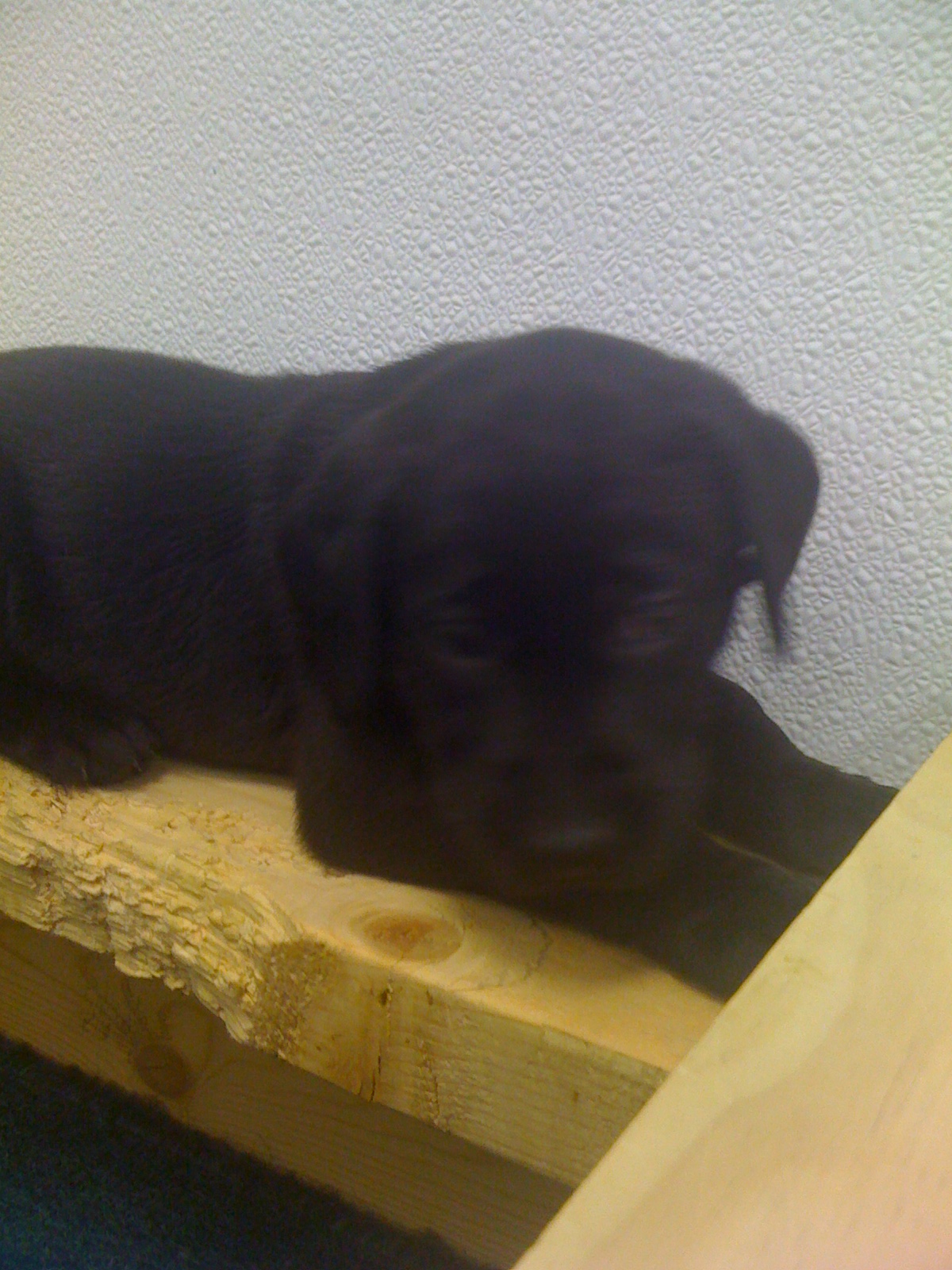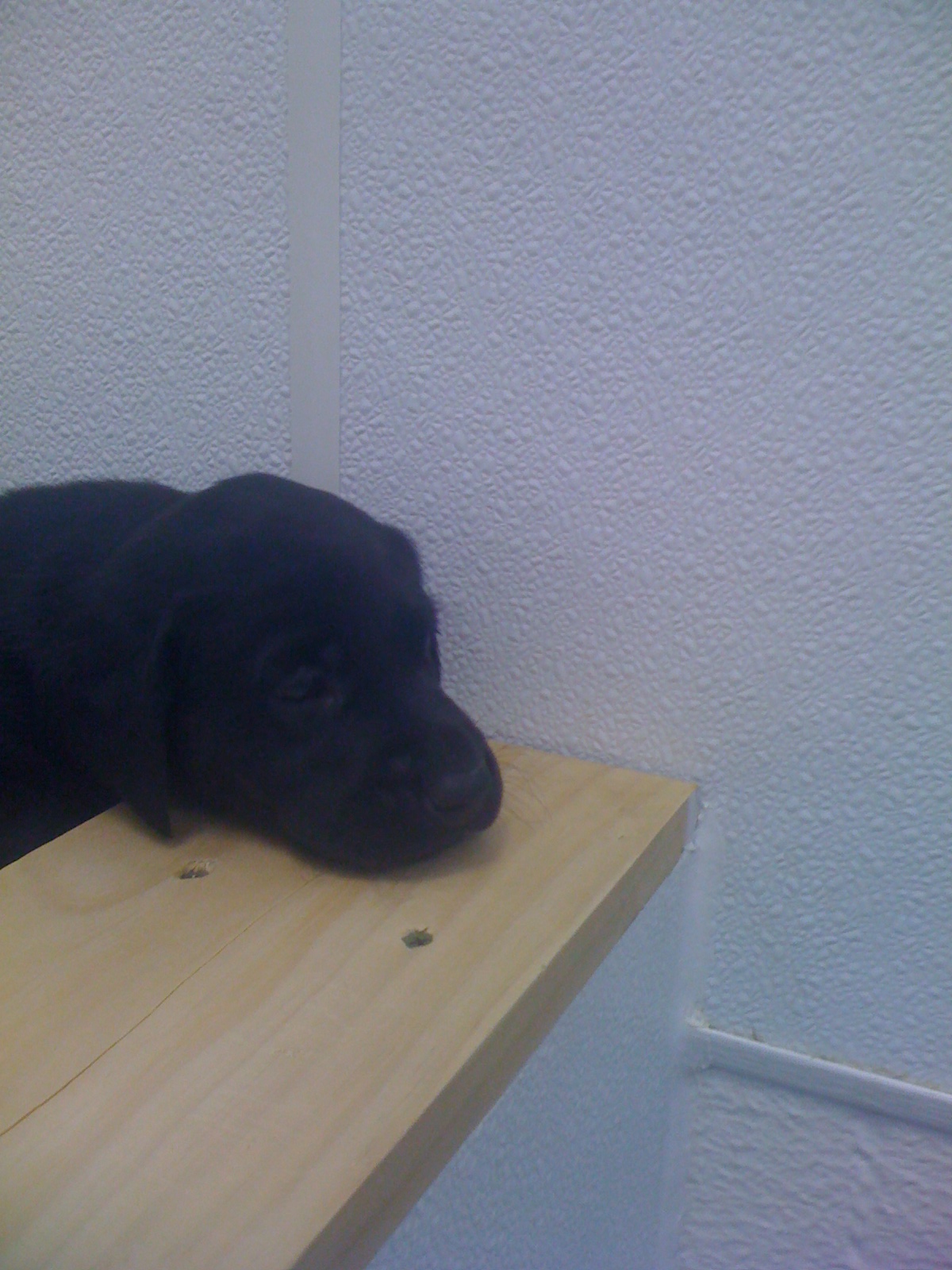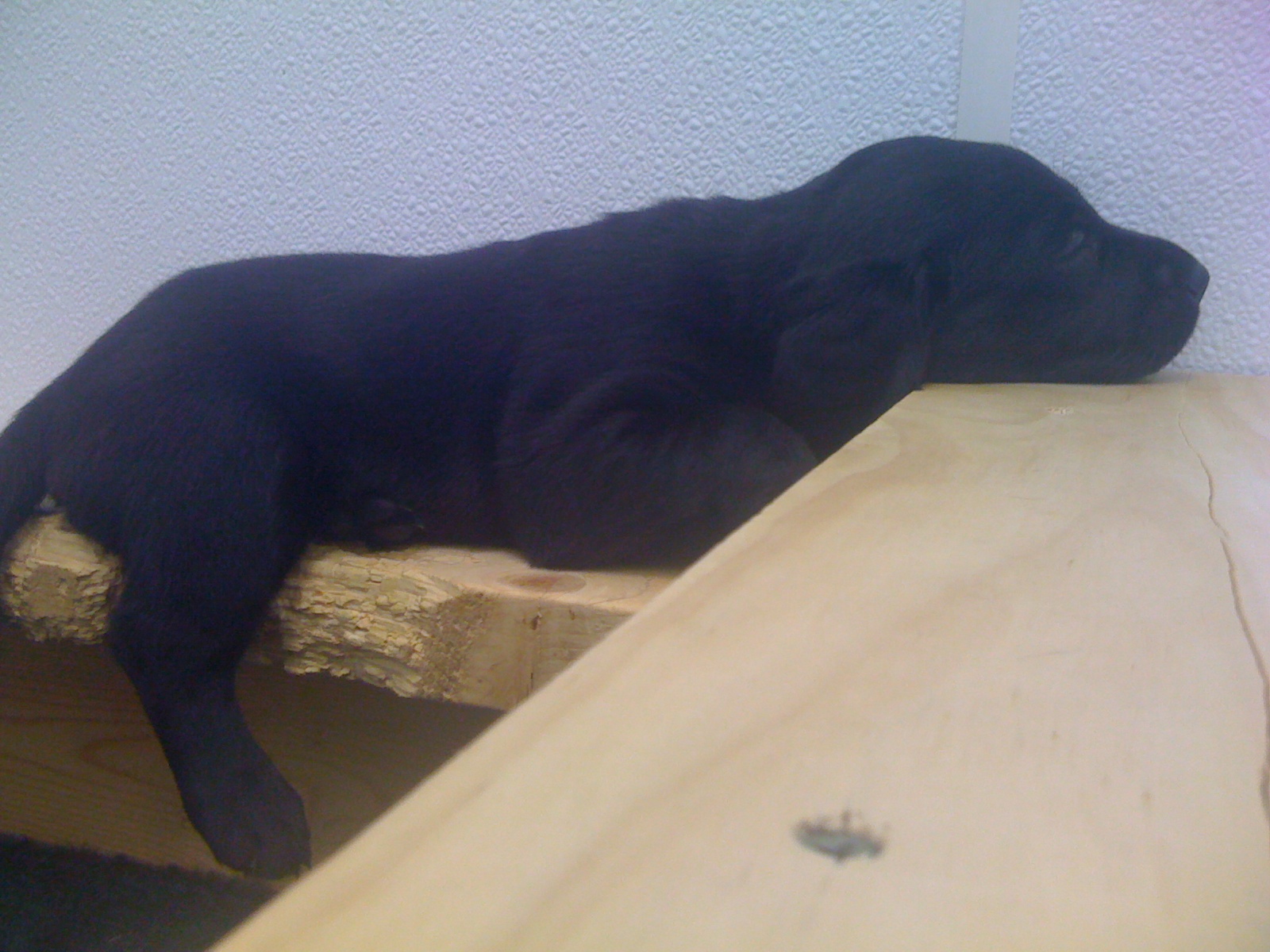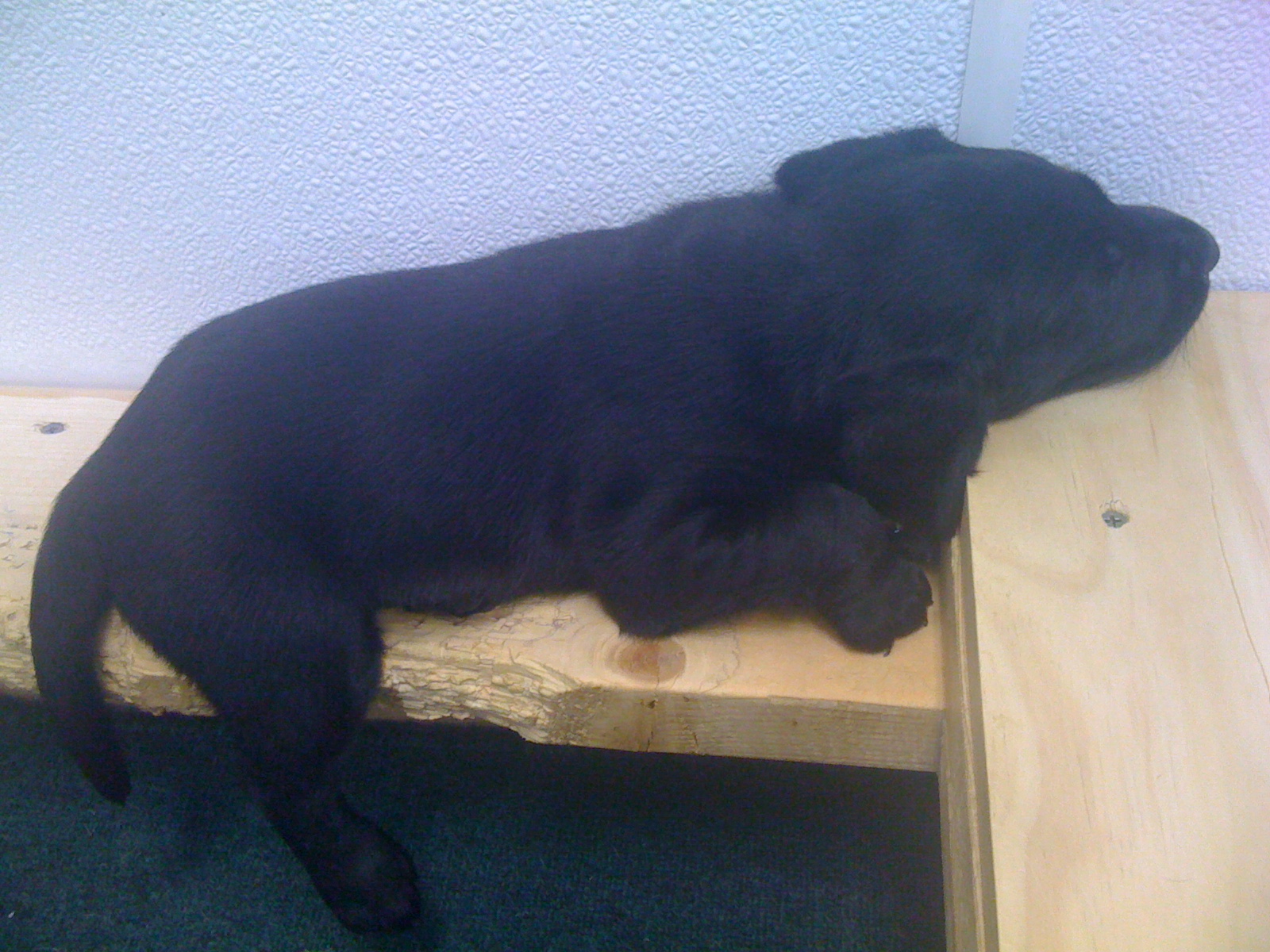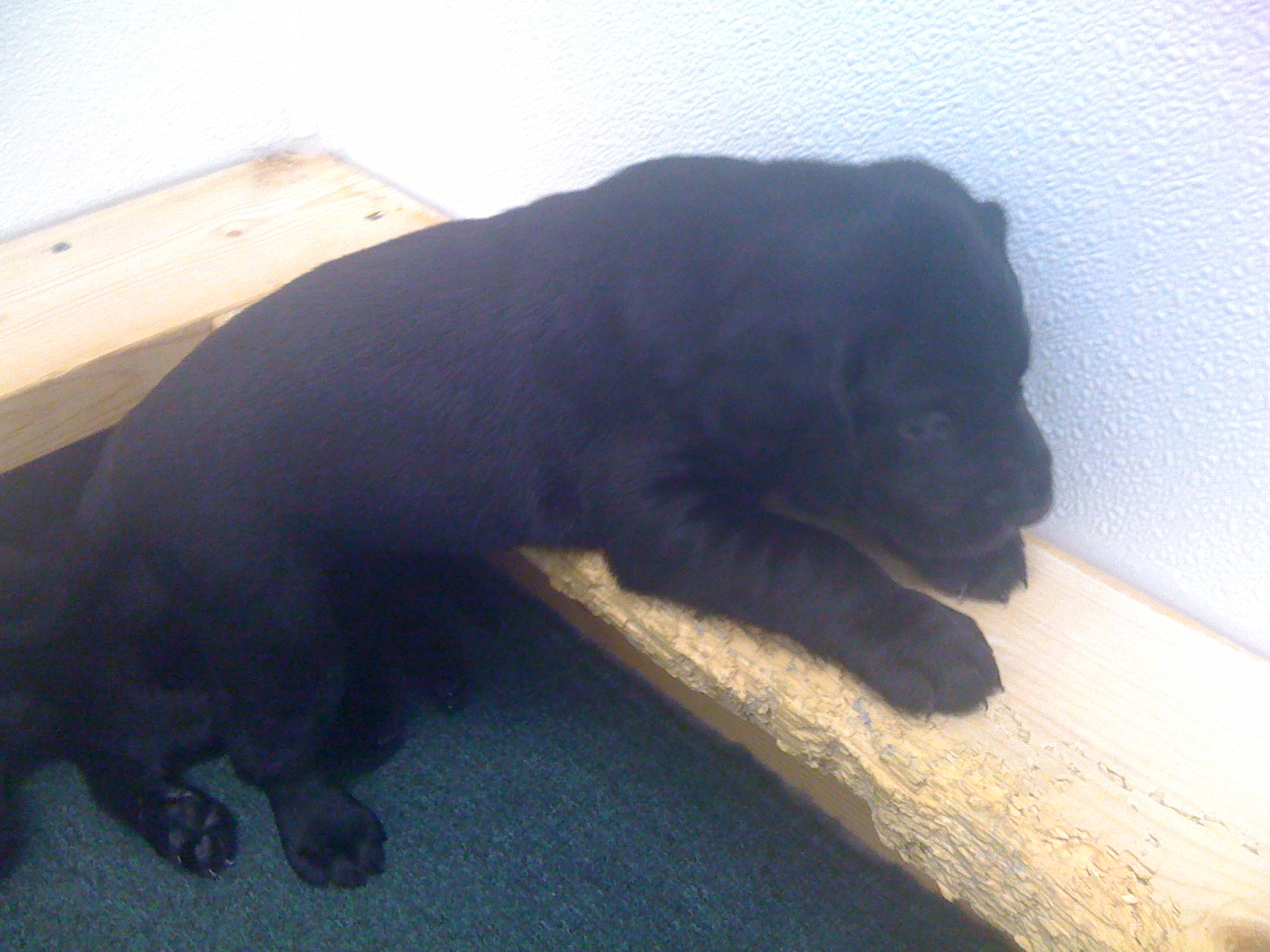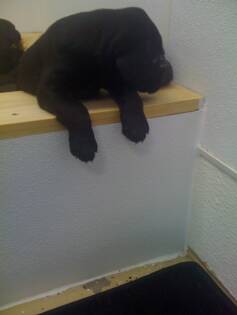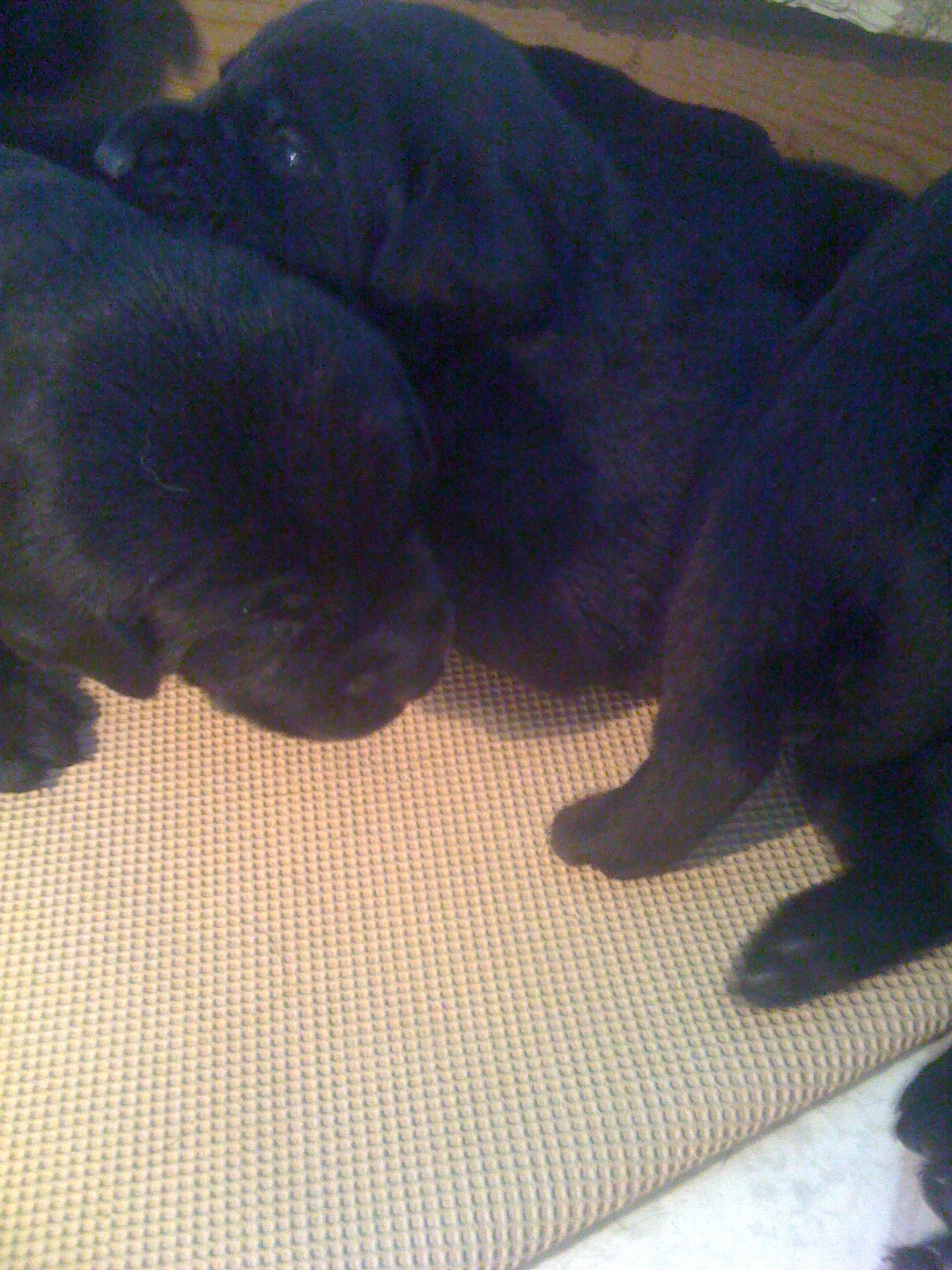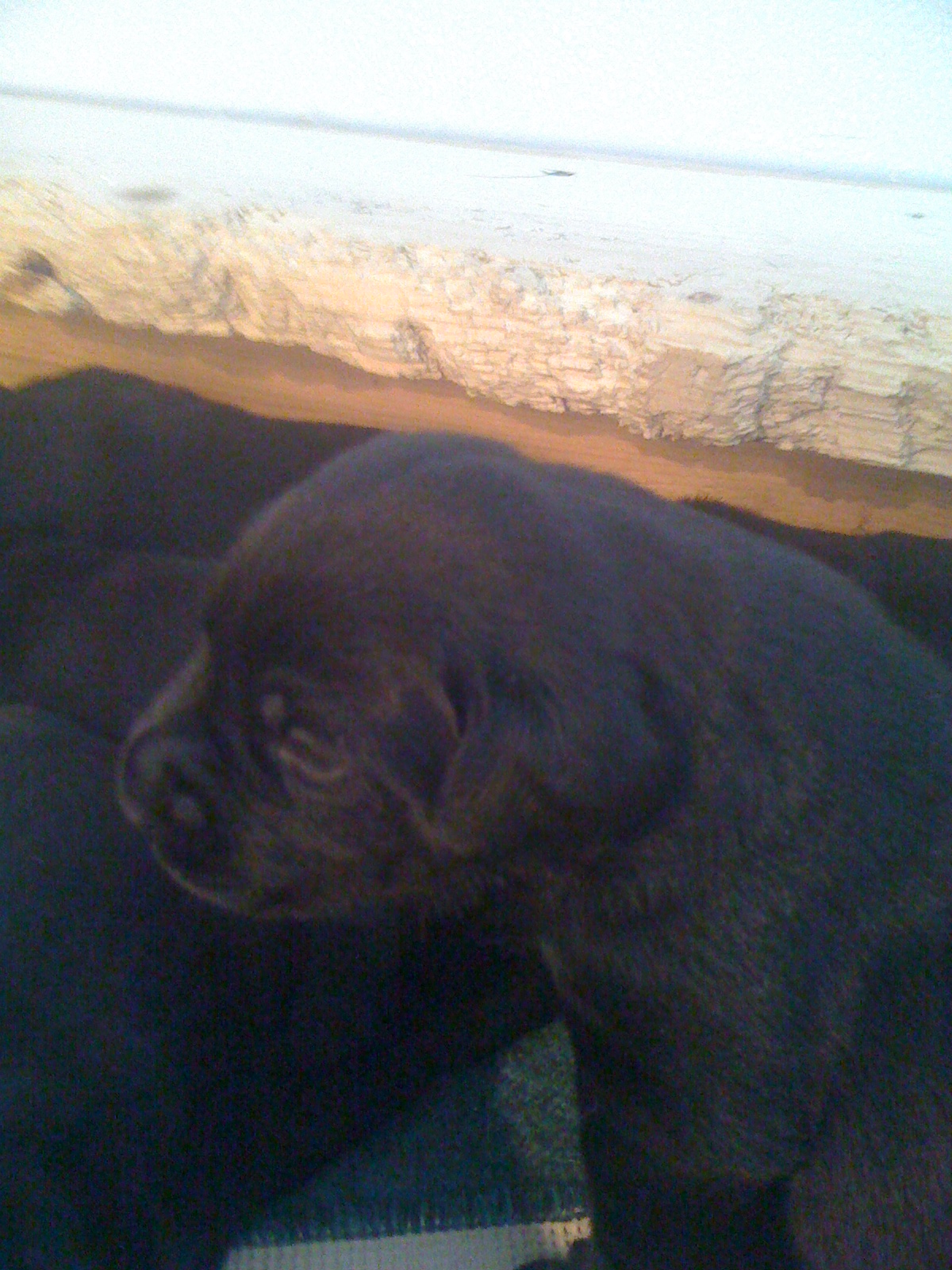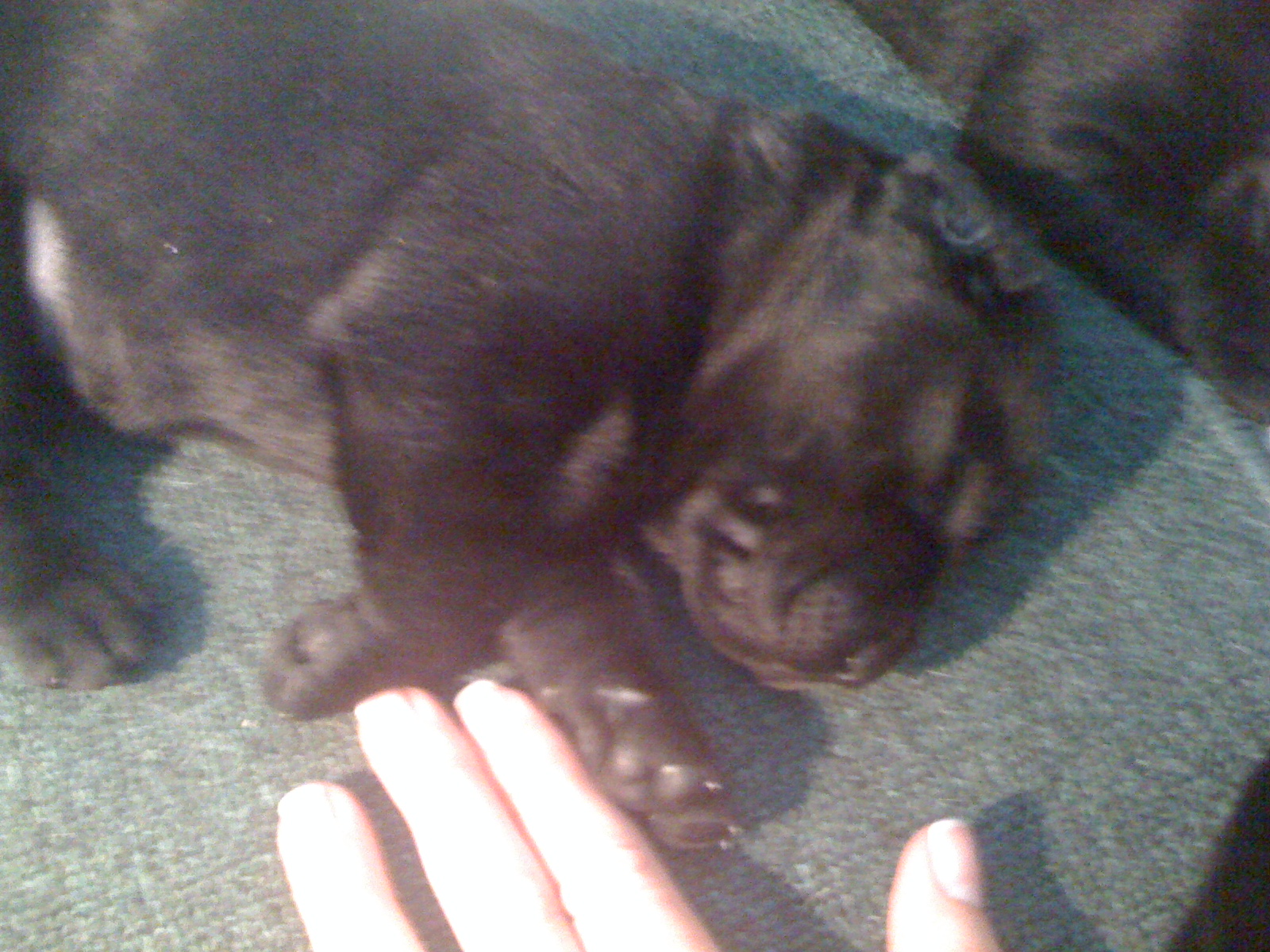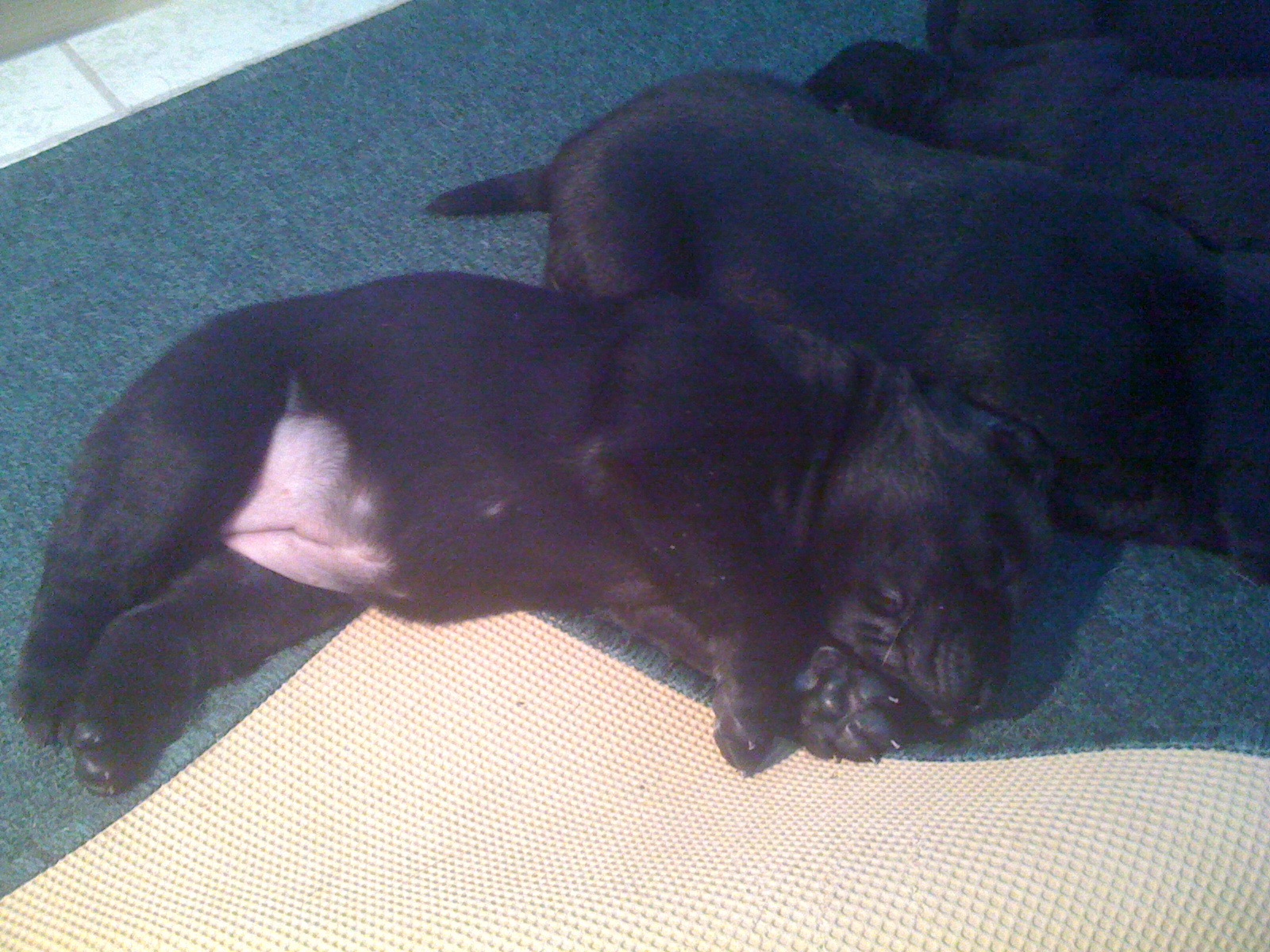 Day 11 - April 16, 2010 - the pups have doubled in size! Momma is feeding and caring for them very well.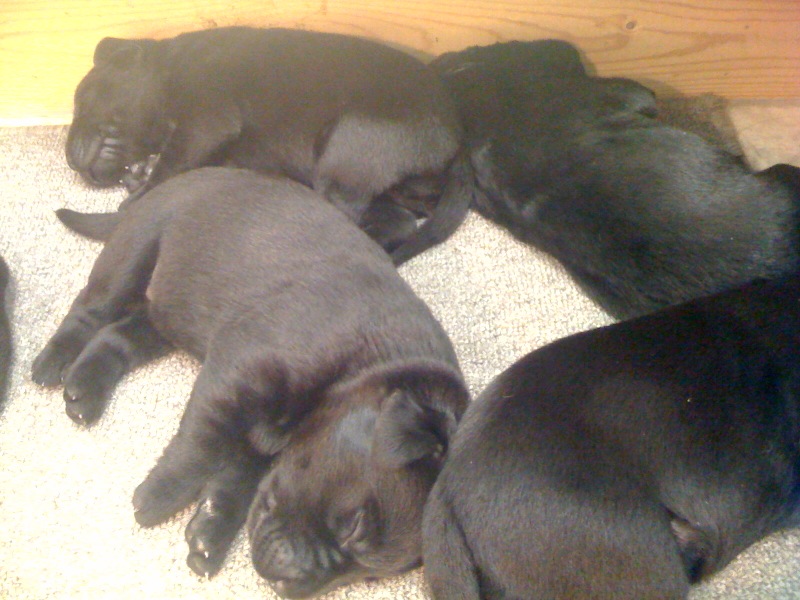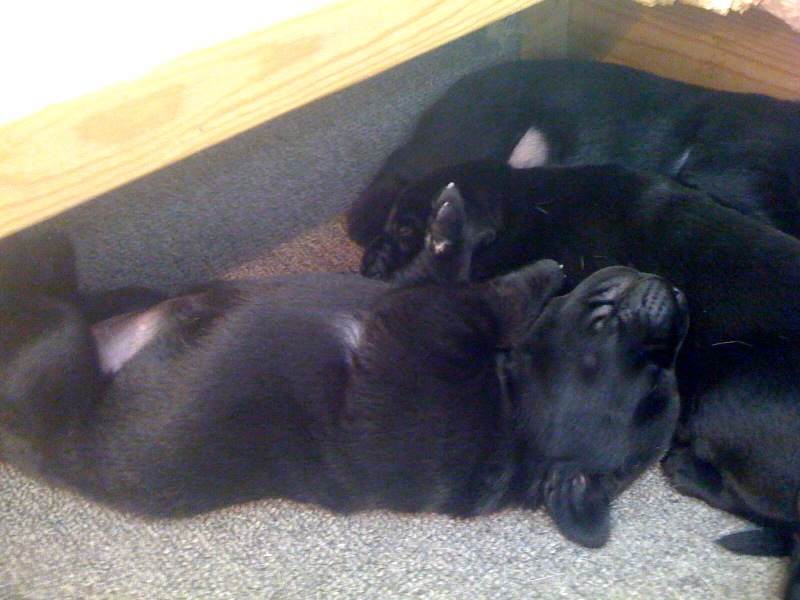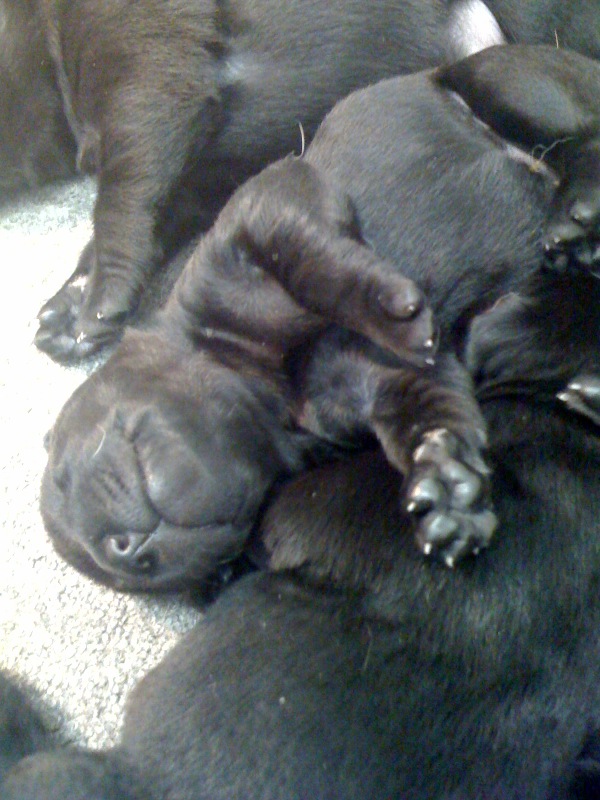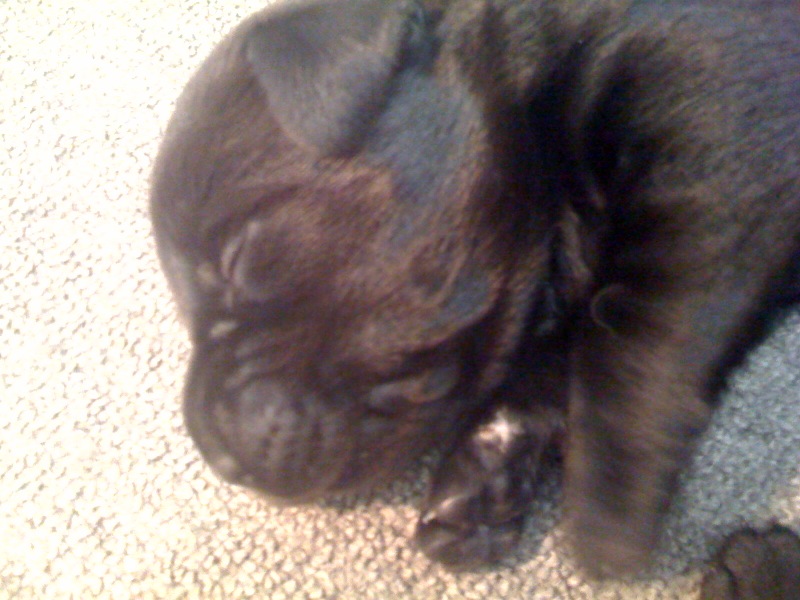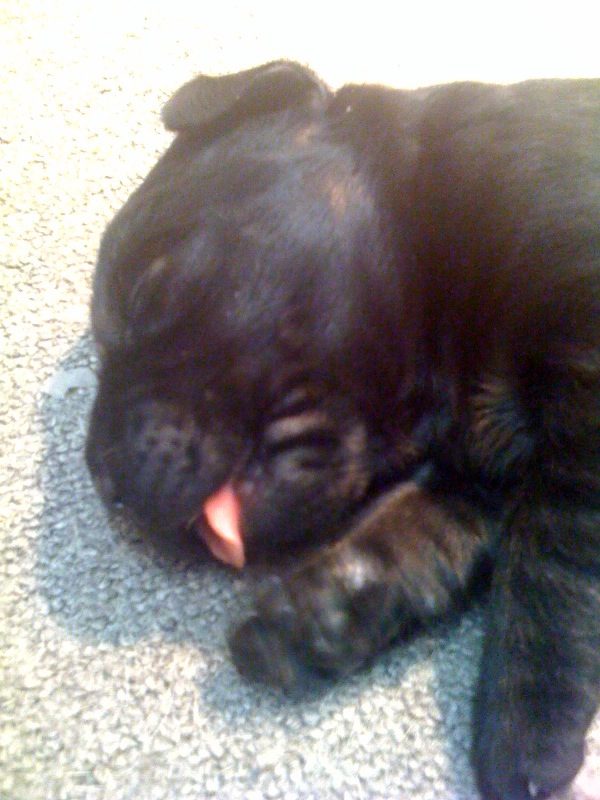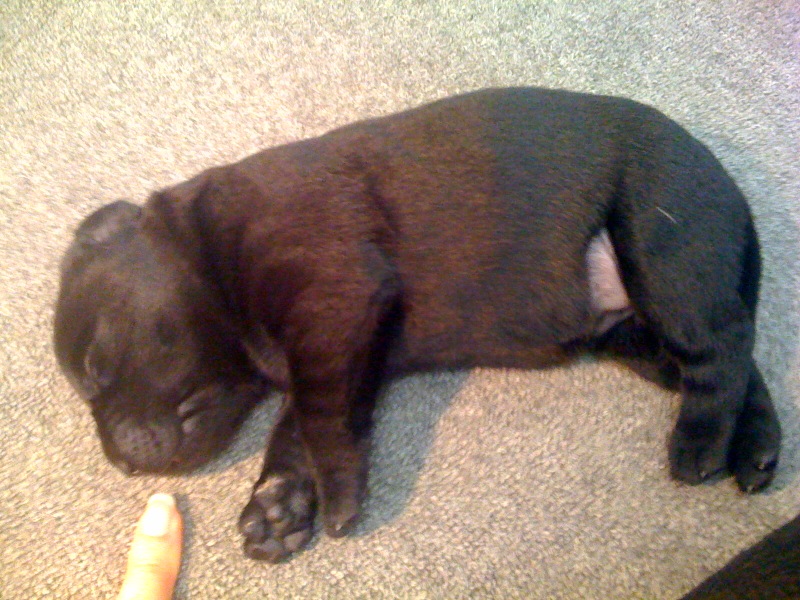 Day 5 - April 11, 2010 - I can't believe how much they've grown!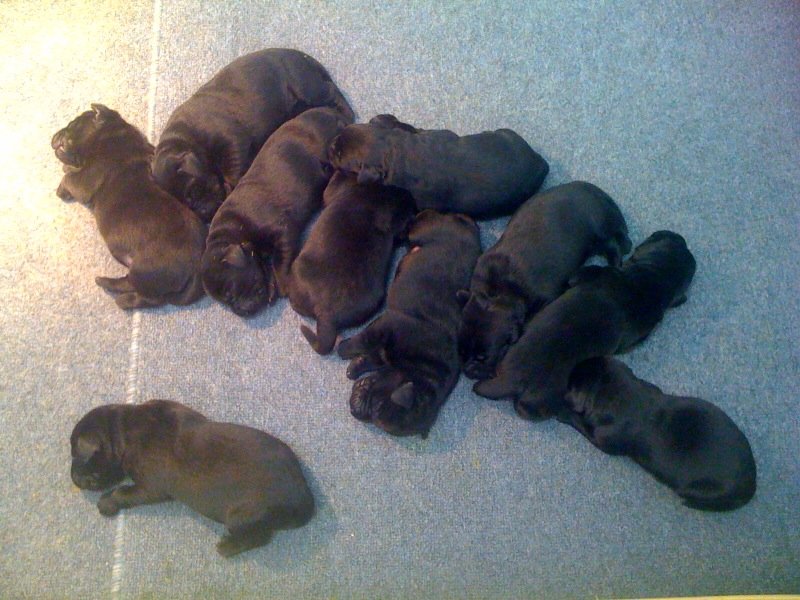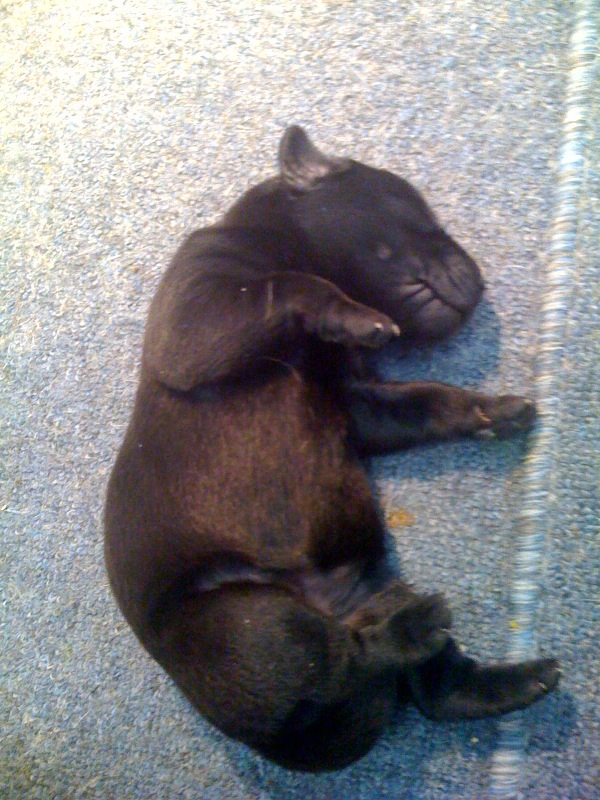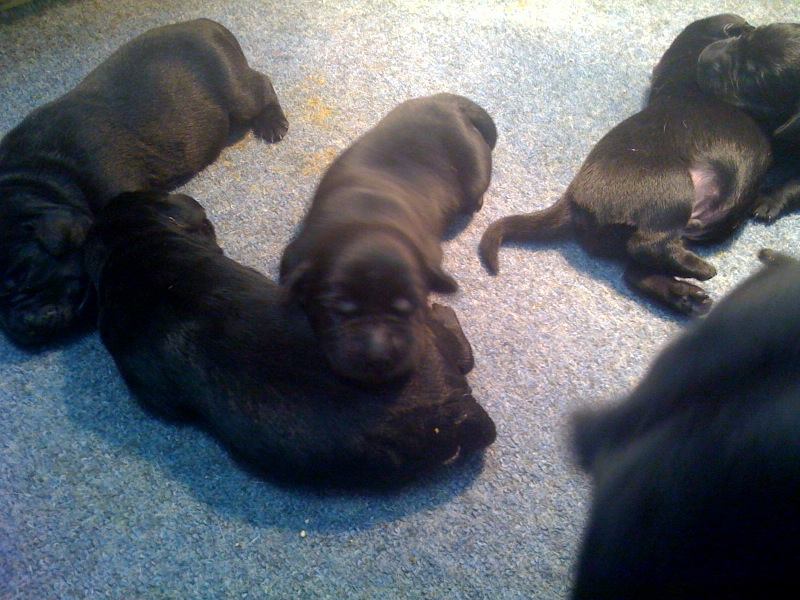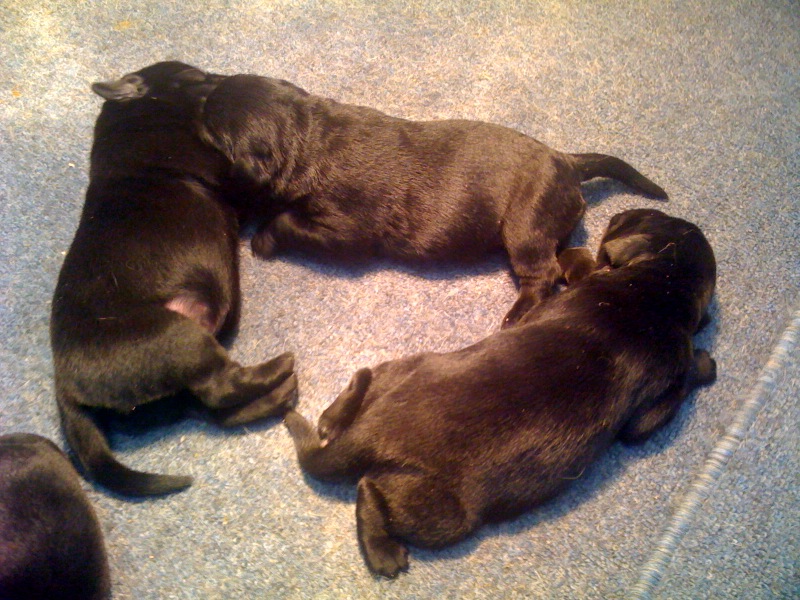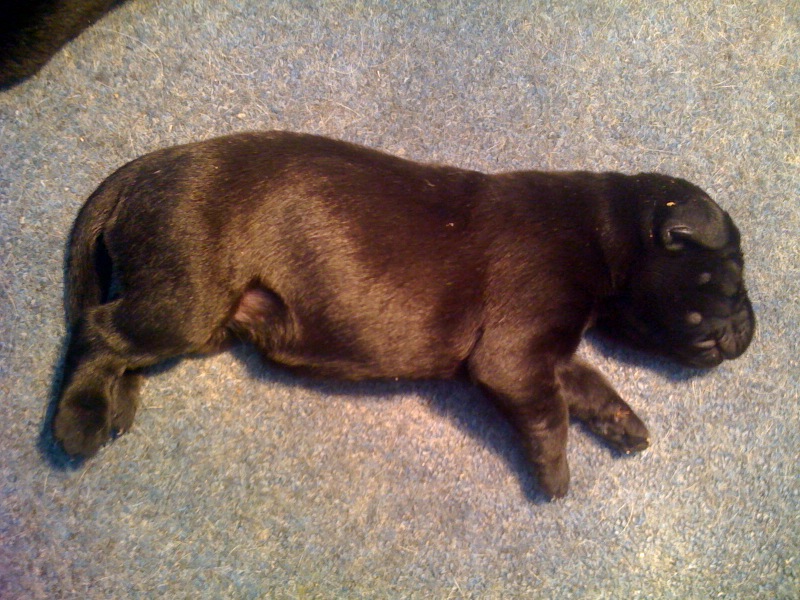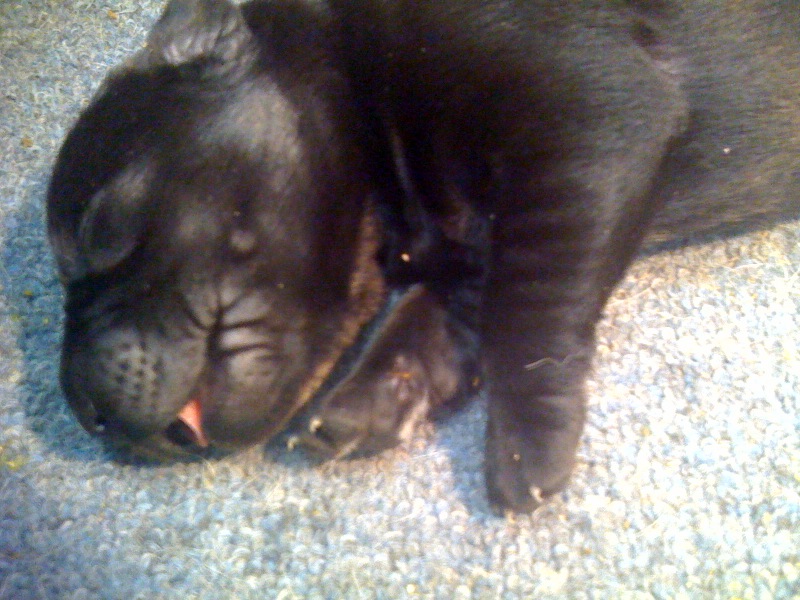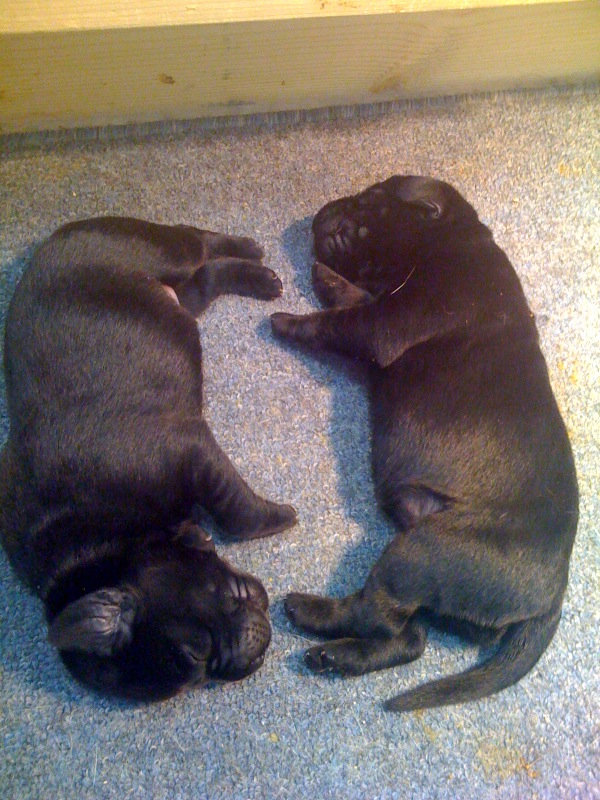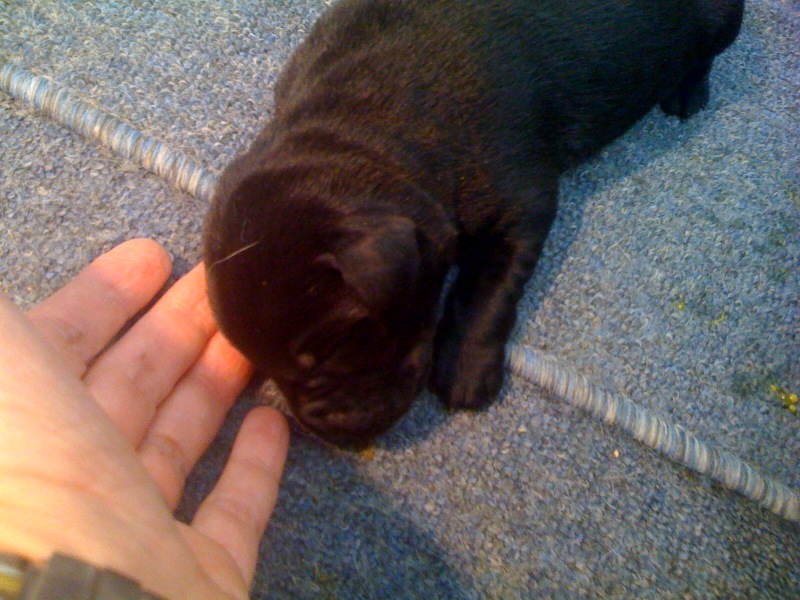 7 Weeks - May 24, 2010 - playing hard, sleeping well, socialized, healthy and ready to go to their new homes...