Tidewater's Native Spirit, SH

(Breeze)

DOB: 3/15/2008

Accomplishments

Breeze is our sweet, lovable companion and house dog

She is also our hunting dog

During the 2010 hunting season she retrieved over 100 ducks and geese

She earned her AKC Senior Hunter title at the age of two

Pedigree

Enjoys a world class pedigree with many FCs and AFCs including 15 National Championship Titles

Her sire FC/AFC/CNAFC/CFC Comstock's Bolderdash (Dash) was the 2005 Canadian National Champion and one of the best bird finders of all time

Health

While she loves to retrieve, she also enjoys playing with us, the other dogs, and her toys in the house. She has one of the best personalities that we have seen in our 30 years, which is why she has earned a special place in our home and our hearts.

AFC Gray's Creek Skeeter Boo

(Skeeter)

DOB: 9/2/2004

Accomplishments

50+ All Age Points in 2-1/2 years of competition

Amateur Field Championship title at the age of three

Qualified for the 2008, 2009, and 2010 National Amateur Retriever Championship

National Amateur Retriever Finalist in 2009

Won the 2010 Crawford-Cavanaugh Memorial Trophy presented by the Talbot Retriever Club

Purina 2009 Outstanding Retriever Award #2 Amateur Female

AKC 2008 High Point Amateur Female

Purina 2008 Outstanding Retriever Award High Point Amateur Female

Pedigree

Excellent pedigree with 18 National Champion titles and 29 FCs/AFCs

Sire is 2003 NFC/AFC Five Star General Patton

Also includes Lottie, Code Blue, Lean Mac, and Itchin' to Go

Health Certifications

Skeeter is not only a very healthy and talented retriever, she is extremely intelligent with a wonderful personality and is a lovable member of our household.

FC/AFC Silvertip's I Hope So

DOB: 4/5/2004

Accomplishments

2010 Earned her Field Championship Title

AKC Qualified All Age at two years of age

Qualified for and went 8 series in the 2008 National Open Championship

Won the 2008/09 Tony Snow Memorial Trophy Presented by the South Jersey Retriever Club

Pedigree

Many FCs and AFCs in her lineage

Her sire, FC/AFC Creek Robber, is one of the most accomplished retrievers of all time

Health Certifications

Hope is very hard going in the field but when she gets home her love is snuggling by the fireplace. A great house pet and loving companion.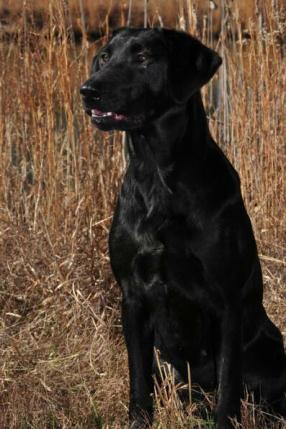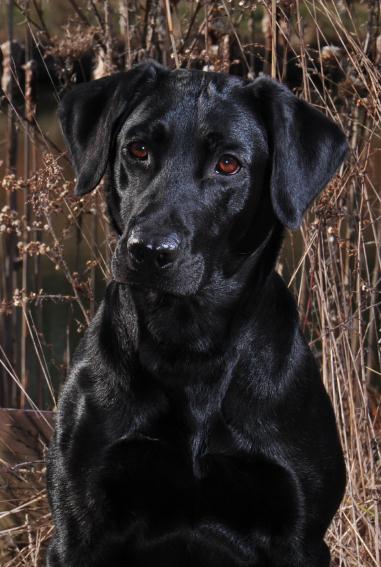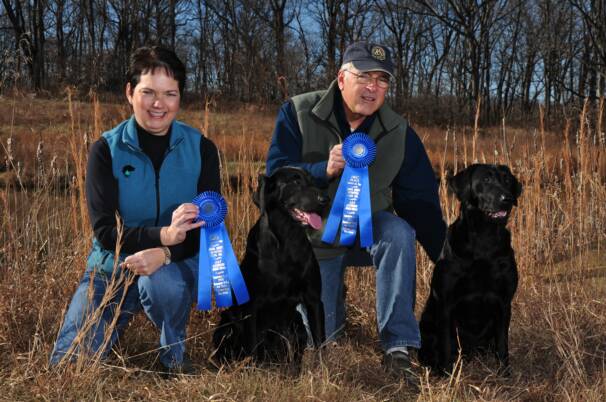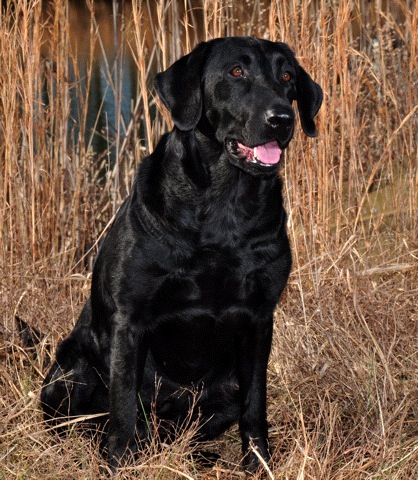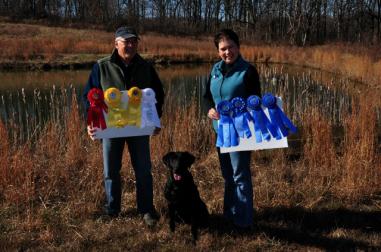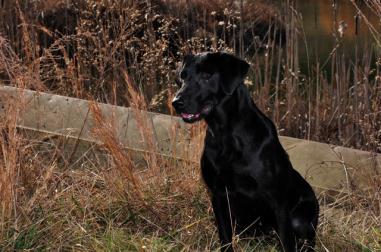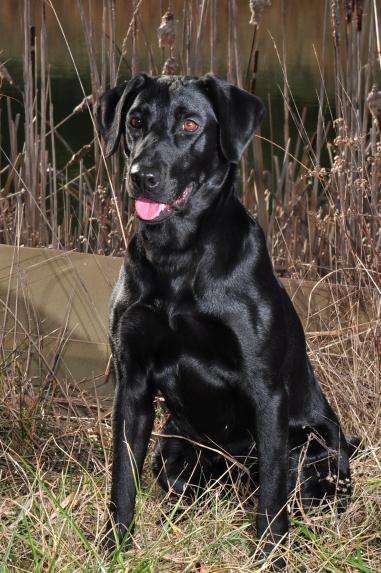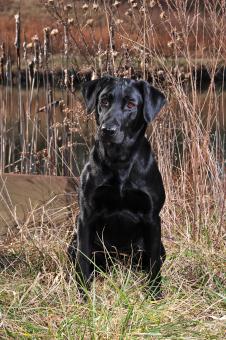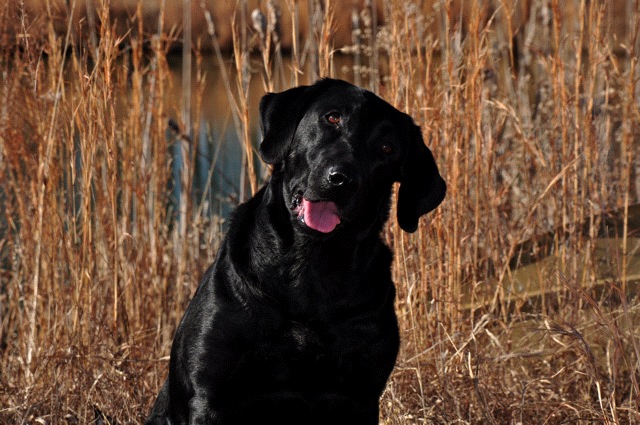 Skeeter's ribbons for 2008 placements.